Miracle Mondays on WRDW-TV!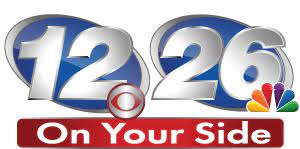 Be sure to tune in to WRDW-TV News 12/NBC 26 on the first Monday of each month for Miracle Mondays!  Each month, WRDW-TV News 12/NBC 26 will highlight different programs and services and will share a special story featuring one of the Children's Hospital of Georgia Ambassador families. If you don't live in the Augusta viewing area, you may also find Miracle Monday links on wrdw.com.
Our first Miracle Monday story aired on August 2 and can be viewed HERE.