A month full of giving back for the kids!
On behalf of the Children's Hospital of Georgia, we would like to thank all of you for your continued support, especially during these uncertain times. Your generous donations to your local Children's Miracle Network Hospital helps ensure that we can continue to provide the best possible care to our patients and their families now and in the future. June was full of helping to make miracles happen, all thanks to our community partners and supporters.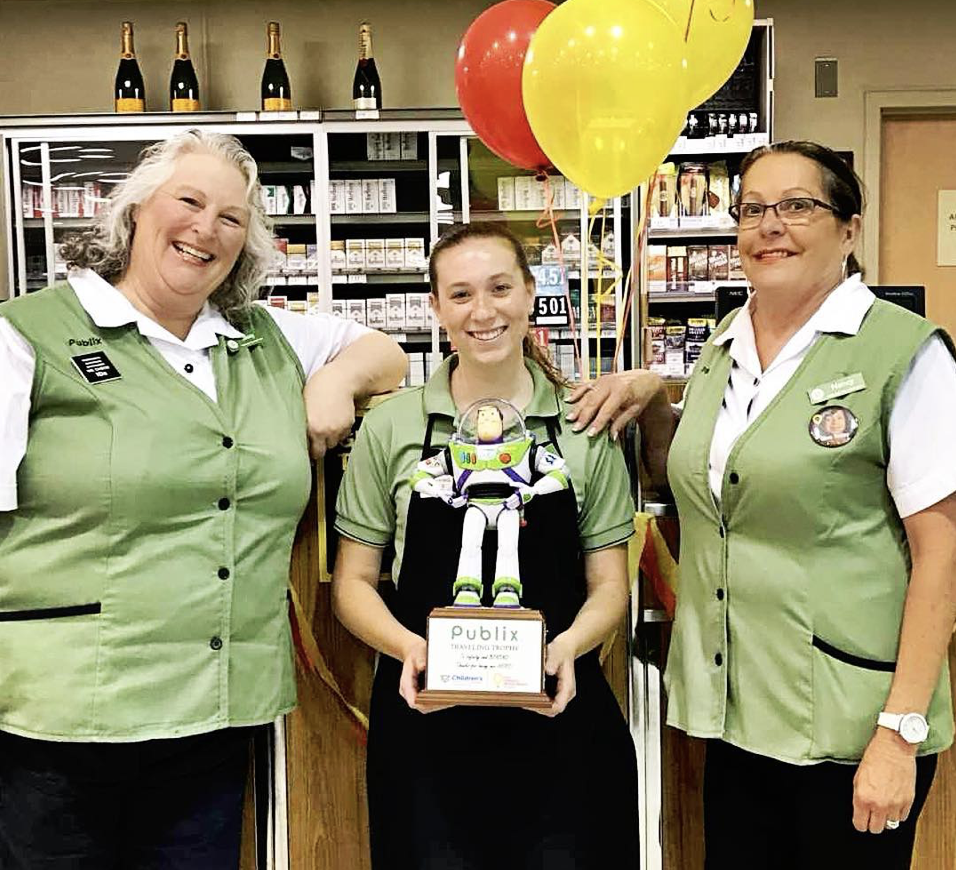 We would like to thank each and every one of you for visiting your local Publix and helping to change kids health during their annual campaign. From June 3-14, 2020, participating Publix locations came together for their campaign to help "Change Kids' Health and Change the Future." In the midst of working harder than ever during the COVID-19 pandemic, they helped to raise money for each and every kid who enters our doors. During this time, shoppers were empowered to purchase miracle balloons. All proceeds from the campaign went to the kids. We thank you for your continued support!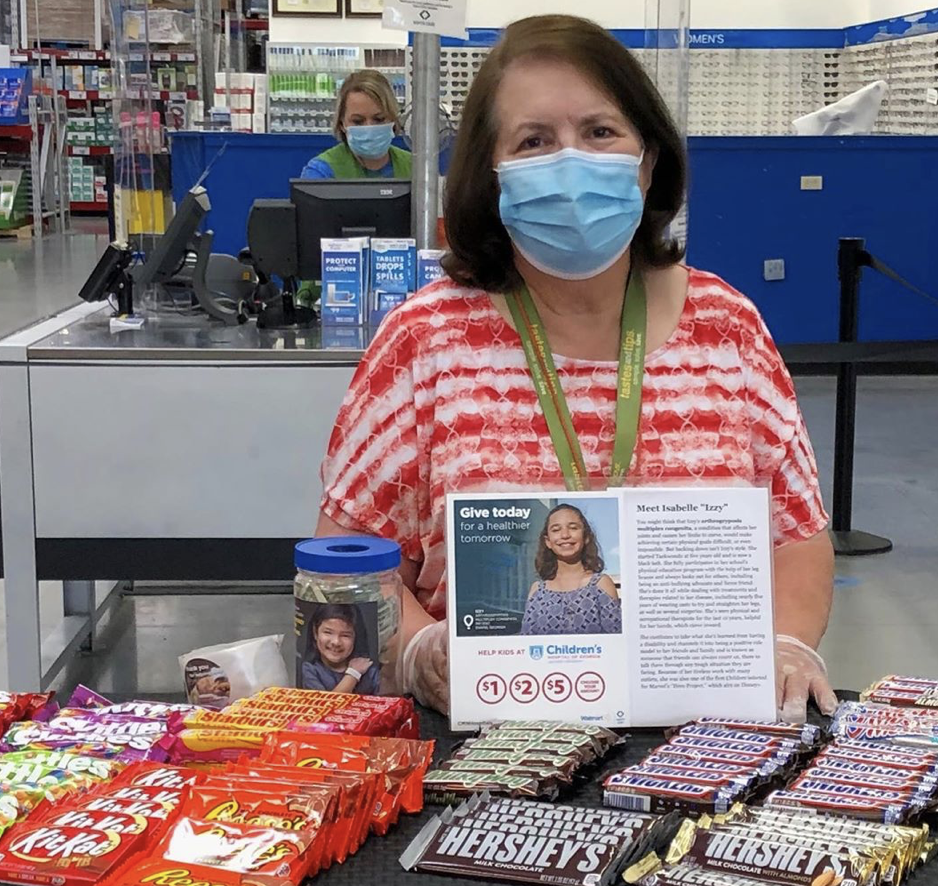 Our community partners, Walmart and Sam's Club, currently have their campaign to "Help Kids Live Better." In 2019 alone, local store locations raised a total of $217,715 all for the kids at the Children's Hospital of Georgia. How can you give back during this campaign? Customers and members can easily donate $1 or more when they check out at any Augusta and Savannah area Walmart or Sam's Club stores. Customers also have the option to round-up their total when checking out at Walmart. To these community partners, we thank you for continuing to make a difference in the lives of our kids, even during these difficult times.
Learn about these other ways you can give back for the kids!
Learn more about the Children's Hospital of Georgia at augustahealth.org/chog.