Miracle Monday: Thank you for the Miracles!

We rely on the support of our wonderful partners and supporters to help provide much needed equipment and funding for support programs at the Children's Hospital of Georgia.  We appreciate YOU so much and wanted to share a few examples of how your fundraising dollars are making a difference.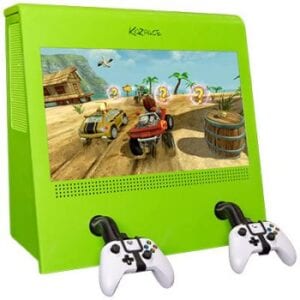 Thanks to your generous contributions, a new wall mounted gaming system has been purchased for our Children's Hospital!  Gaming systems are one fun way our Child Life Specialists provide entertainment to their patients.  These gaming systems are located throughout the hospital in areas such as playrooms, clinic infusion rooms and surgery wait spaces.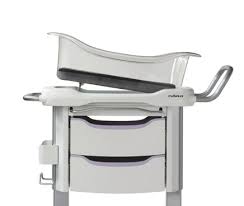 The Neonatal Intensive Care Unit (NICU) recently received the addition of a new Nara Bassinet, a step above an ordinary hospital bassinet! The Nara Bassinet is equipped to be raised or lowered allowing the newborn to be able to stay in the bassinet for procedures such as IV or feeding tube placements.  It has retractable work surfaces along with extra storage space and a push handle making easy and safe for the newborn to be transported to various tests such as X-rays and feeding studies.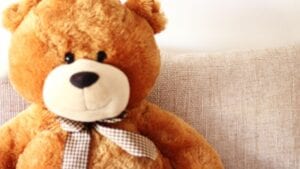 The emotions a family experiences through the journey of grief and loss, at any stage of pregnancy or parenthood, cannot be explained with words.  The bereavement heartbeat bear captures a child's heartbeat so loved ones can carry the sound with them forever.  Due to your support, the Children's Hospital was able to purchase 75 of these bears to provide to families going through this tragedy and heartbreak.