May Celebrations at the Children's Hospital of Georgia
On behalf of the Children's Hospital of Georgia, we would like to thank each and every one of you for your support during these unique and uncertain times. During the CVOID-19 pandemic, we could not be more humbled by the Augusta University community coming together to support our healthcare heroes, our patients and our hospital. With that, join us in celebrating our May miracle moments!
1. Hospital Week
Hospital Week 2020 was unlike any other. Thank you to #OurAUHeroes for all that you do to help our patients, families and the community. Our entire team is the heart of the hospital. We thank YOU.
2. Giving Tuesday
Member of the Augusta community and surrounding areas came together to join the movement for Giving Tuesday Now, a global day of giving. The generous donations from each individual went to support #OurAUHeroes working hard on the front lines and each patient that enters our hospital everyday.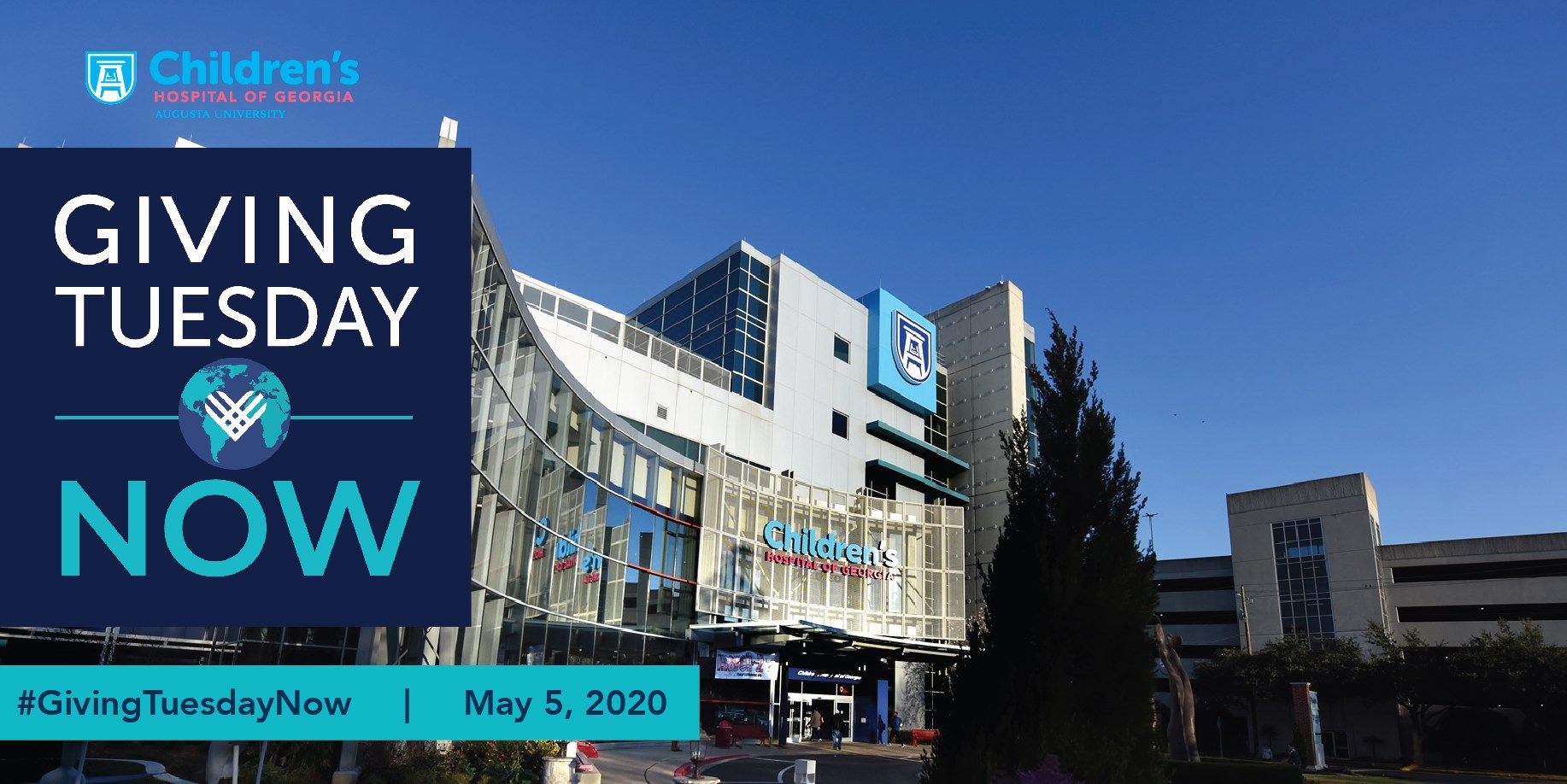 3. A Very Special Community Donation
Two very special individuals,  Elsie and Maggie, honored our doctors, nurses and hospital team with a lemonade and brownie stand. Together, they raised a total of $73.50! We thank you!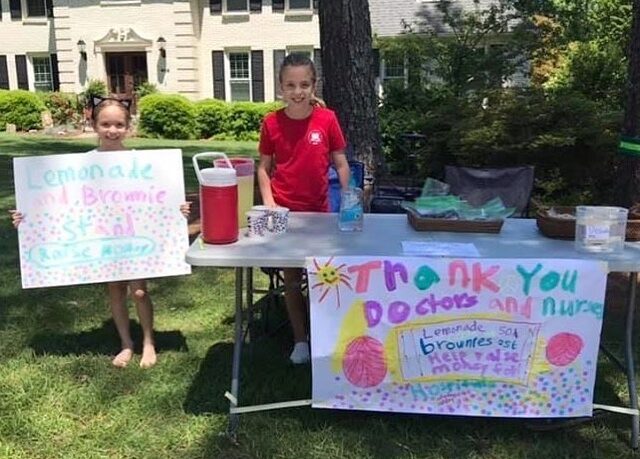 4. Kendra Scott: Shop for Good Online
Kendra Scott has been a national partner of Children's Miracle Network Hospitals since 2018. While their retail stores have been closed during the pandemic, they came together to support Children's Miracle Network Hospitals for two days of giving back May 6-7, 2020. During this time, proceeds from each purchase went back to support the many kids at the Children's Hospital of Georgia and children's hospitals everywhere. Thank you for being a community partner!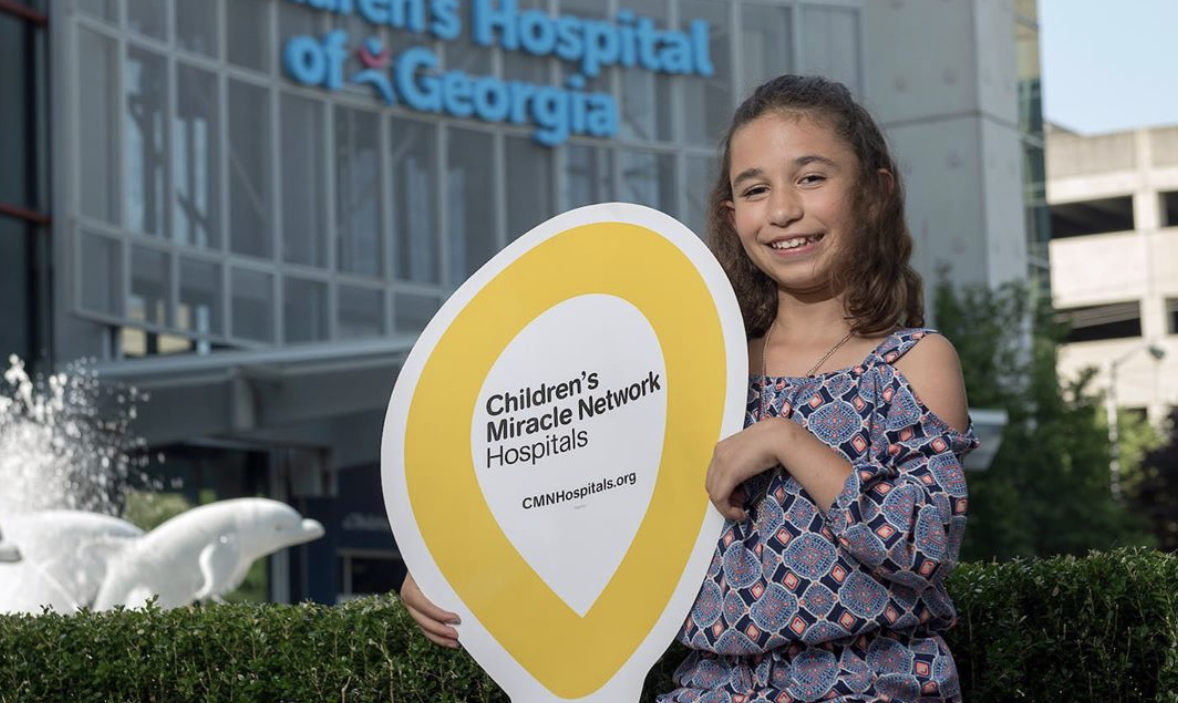 5. Nurses Month
We've celebrated Nurses Day and Nurses Week. However, it was a month of celebration for these incredible heroes on the front lines… our nurses! During this time, they have come together to show their endless support and care for every patient that enters our doors. For that and all of their hard work, we would like to say thank you to our wonderful team of nurses and Happy Nurses Month!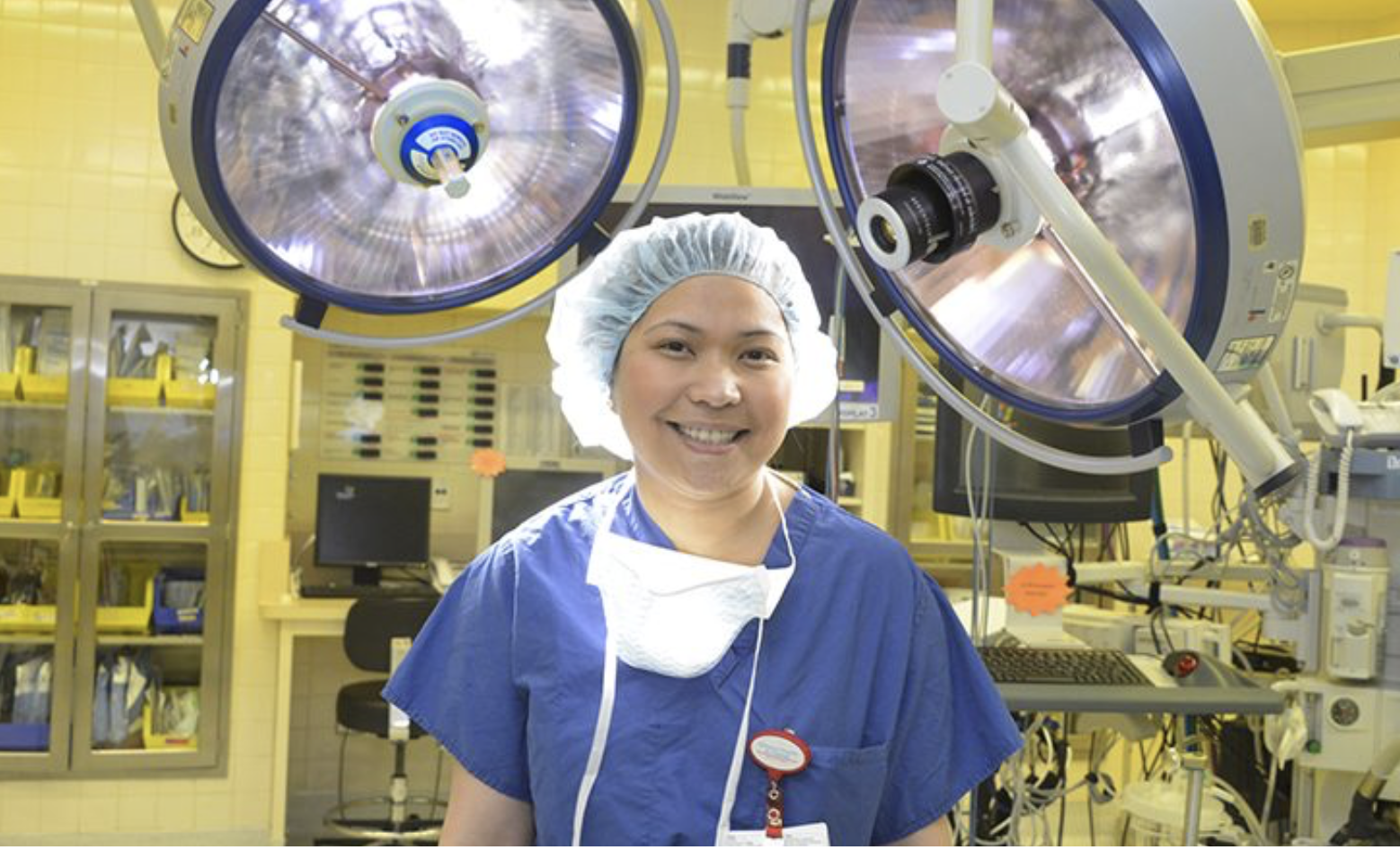 Make a miracle happen! Your donation to the Children's Hospital of Georgia helps ensure that we can continue to provide the best possible care to our patients and their families. Donate today!
Please join us for these upcoming Children's Miracle Network campaigns!
Publix: June 3-14
Walmart: June 22- July 19