GS Miracle raises $23,672!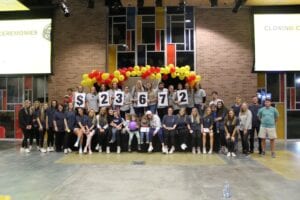 On Saturday, March 7th GS Miracle held its 3rd annual Dance Marathon on Georgia Southern University's campus in Statesboro raising $23,672 for the Children's Hospital of Georgia!!  This was a 69% over the year prior.  Over 120 GSU students participated in this annual event which was the culmination of GS Miracle's year long fundraising initiatives.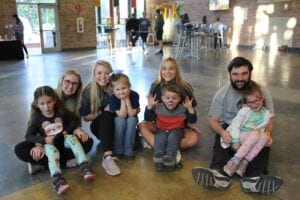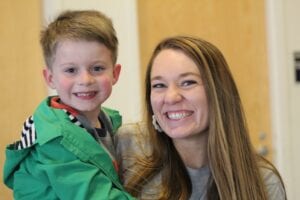 Thank you very much to the sponsors, percentage night restaurants, donors, participants, and everyone who made this event a success!  To learn more about all of the wonderful things Miracle is doing for the kids at the Children's Hospital of Georgia, please visit their pages on Facebook or Instagram.