Extra Life: Countdown to Game Day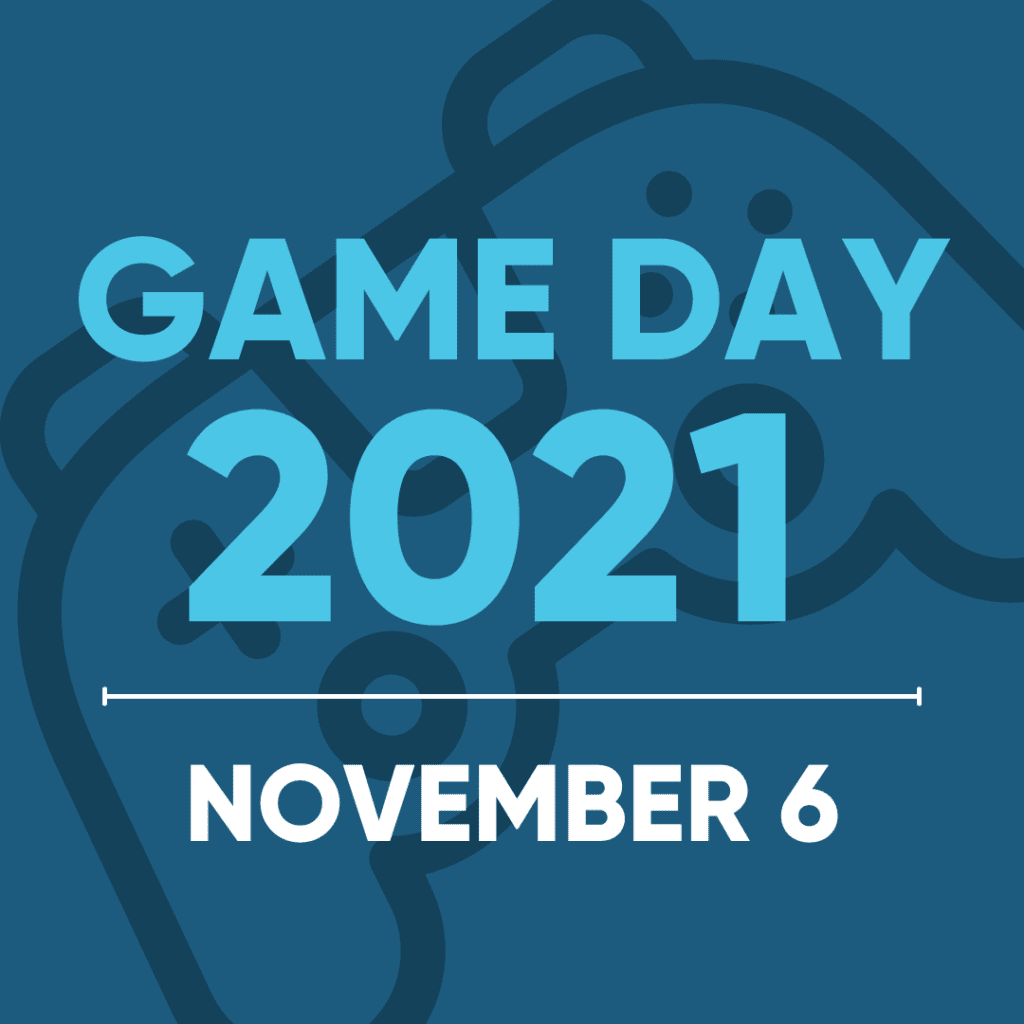 Extra Life, a fundraising program of Children's Miracle Network Hospitals, leverages the passion of the gaming community to rally support for their 170 member hospitals, including Children's Hospital of Georgia. Participants fundraise year-round and pledge a day of gaming with one goal: to save and improve the lives of sick and injured kids. Since 2008 Extra Life has raised more than $80 million for member hospitals.
In 2020, our Extra Life gamers raised an astounding total of $25,957.51 for kids right here in Augusta. We are thankful for our Extra Life participants and their commitment to Children's Hospital of Georgia.
It's not too late to sign up and join the fun! This year's National Game Day is Saturday, November 6. Will you join us as we play games to heal kids? Sign up today.
Questions? Contact Kelsey McCullough at kemccullough@augusta.edu